100 Descentes de Canyons autour de Grenoble
100 Descentes de Canyons autour de Grenoble
Language: French
Spread over the Chartreuse, Vercors, Belledonne, Diois Devoluy and the western part of the Jewel cases. Some canyons had not yet been published.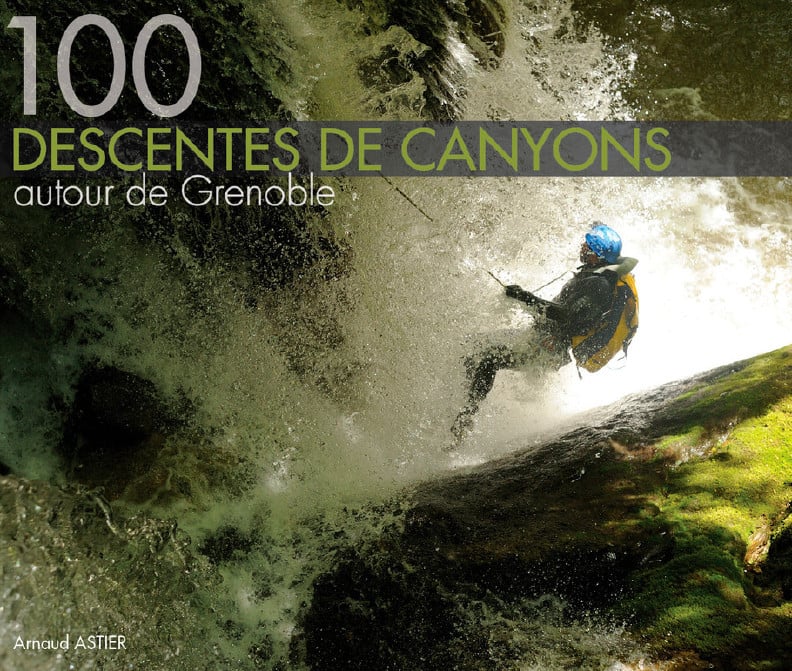 This full-color book of 240 pages in 20x24 format describes hundred rides around Grenoble:
There is a general map of the location of all the canyons.
A general index makes it possible to quickly find all the sites.
Each is equipped with a massive situation map to locate each canyon.
Each canyon is described on a double page including:
Important information, such as travel time, interestingness, difficulty, the recommended time to descend, the characteristics of the watercourse, the near villages, rope length needed.
The regulations apply to each of the sites.
The description of the hydroelectric facilities that may be present in the canyon.
A detailed description about the water conditions, engagement, rigging, entry and descent of the canyon.
A card in order to find the entry.
An accurate topographical profile of the descent.
Many specific pictures for each of the routes described.
La 4ème de couverture :
General overview map with the locations