Canyoning Neoprene clothing
CanyonZone only works with top equipment.
Canyoning on a summer day is refreshing, but you also want to be able to enter the canyon in the spring and autumn and maybe also in the winter. So we have one-piece and two-piece canyon neoprene suits, neoprene shirts, neoprene socks, neoprene gloves and dry suits.
To protect yourself and your equipment also protective clothing and knee and elbow pads.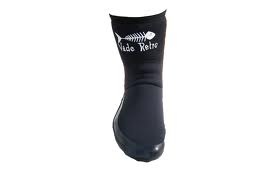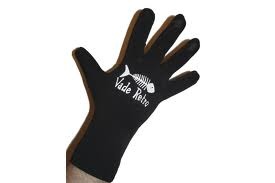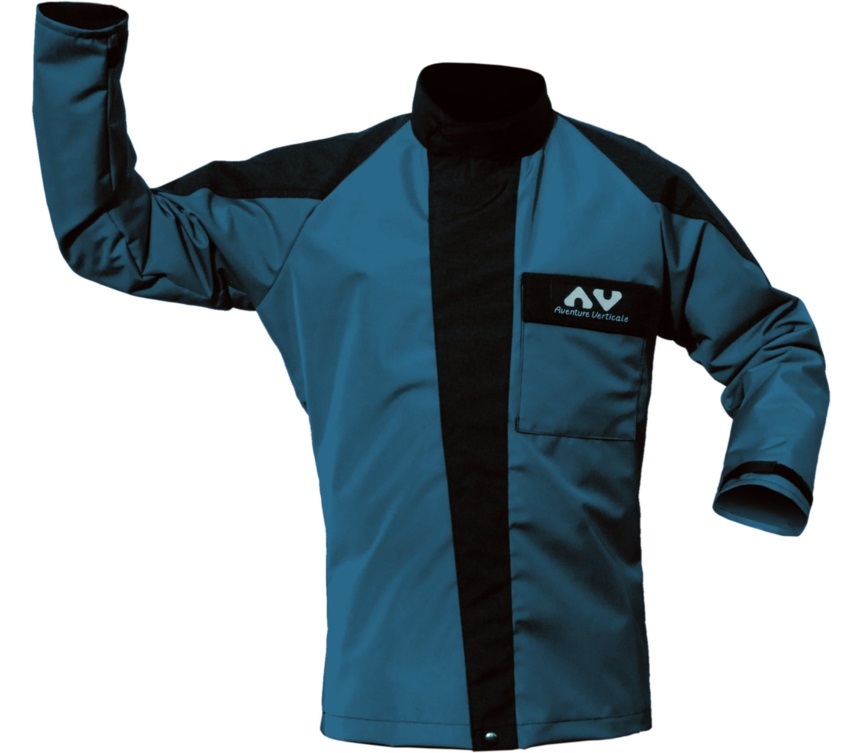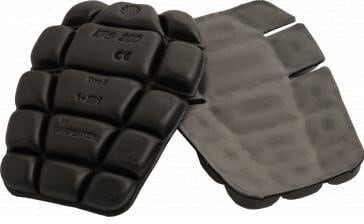 The sizes of clothing and shoes have a different designation from suppliers and countries.
Where possible, each supplier included a table that the (approximate) indicates large.
Note: Pay attention to the shoes, neoprene socks affect the required size.
For sizing charts shoes / boots see: Canyoning shoes
Petzl Tarp

The Petzl TARP is a large rope sail made of coated canvas. It provides a 140 x 140 cm clean area to protect ropes, wetsuits and wet canyon packs from dust and dirt. Has four handles for easy transport.

€ 15,00 € 13,95

Rodcle Ala ad-Din VE

The Rodcle Ala ad-Din VE is a kind of magic carpet that helps us to change clean during the canyoning, caving, diving activity and we can fold it with e.g. shoes, backpack in it and transport it as if it were a bag.

€ 55,00 € 49,90

Seland Saco

Seland Saco Bag designed to your neoprene suit on and take off and to store after a canyon for transport
Suit bag made in Nylon/PVC.
Lateral straps closures
Polipropilene handle
Inside pocket of the same material with velcro

€ 32,95 € 26,95

Seland Poncho Kid

Seland Poncho to dry off and change after any water activity..
Large front pocket.Side openings for discreet dressing
Very absorbent towel fabric and pleasant to the touch.
Machine washable at 30 °. Color Purple.

€ 44,00

Seland Poncho L/XL

Seland Poncho L/XL
Poncho to dry and change your clothes after any water activity.
Large front pocket.
Side openings to help to change you discreetly.
Very absorbent towel fabric and pleasant to the touch.
Color: Light Blue

€ 48,00

Seland Poncho S/M

Seland Poncho S/M
to dry and change your clothes after any water activity.
Large front pocket.
Side openings to help to change you discreetly.
Very absorbent towel fabric and pleasant to the touch.
Washable: 30°C, Pink.

€ 48,00

NEW at CanyonZone

JAWS TAPIS 120

Ideal for changing at the edge of the water before or after a sporting activity and transporting dirty or wet things after an activity such as canyoning, caving, packrafting, kayaking, rafting, surfing, kitesurfing or diving.

€ 49,00