Via Ferrata / Klettersteig books
Here you will find books with descriptions of Via Ferrata's / Klettersteigs per country. Often the descriptions of the access and the degree of difficulty are also included in the books. CanyonZone has also included in the Via Ferrata / Klettersteig knowledge base which equipment and accessories are useful for your activities. Study of Canyoning technique books and skills (Instruction Books) are available if you want to undertake higher difficulty tours.
Are you looking for a via ferrata route that is accessible to beginners, non-climbers and experienced practitioners, you will find them at CanyonZone.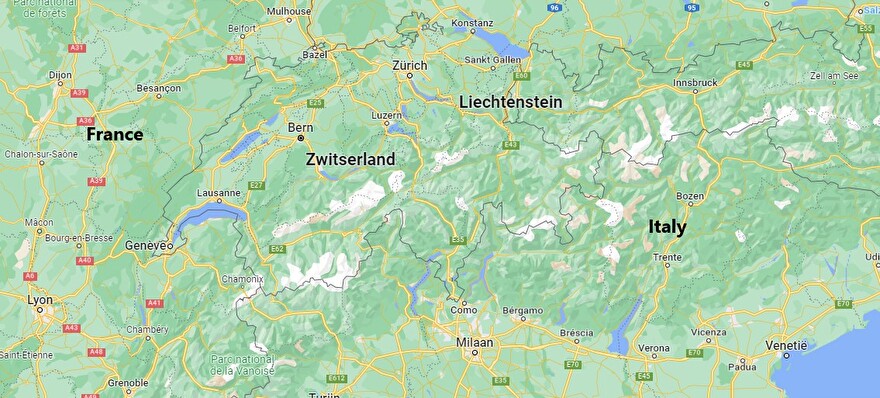 NEW at CanyonZone

Die Klettersteige der Schweiz

In this via ferrata guide, all 100 via ferratas in Switzerland and some of the neighboring countries are presented in detail with informative texts and numerous color images, supplemented by maps, topographies and diagrams.

€ 35,00

Via Ferratas of the Italian Dolomites Volume 1

Guide to 75 via ferrata routes in the Italian Dolomites covering the northern, central and eastern regions, including Cortina, Fassa, Sesto, Canazei and Corvara, with advice on choosing the best base.

€ 23,99

Via Ferratas of the Italian Dolomites Volume 2

Guide to 77 via ferrata routes in the Italian Dolomites in the southern regions, Brenta and Garda. There are graded itineraries covering 14 mountain groups, including the Civetta, around Trento and the Adige Valley, with guidance.

€ 23,99

2022 reprint

Via Ferratas of the French Alps

Covers 66 varied via ferratas between Geneva and Briancon. Routes in six areas: Geneva and the Northern Alps, Chambéry, Tarentaise and Maurienne valleys, Grenoble and Briançon, amid the Mont Blanc, Vanoise and Queyras ranges.

€ 23,99