Link exchange
CanyonZone has included links/pages below that might be of interest to you. This mainly concerns data / websites of organizations that provide outdoor sports related activities / services.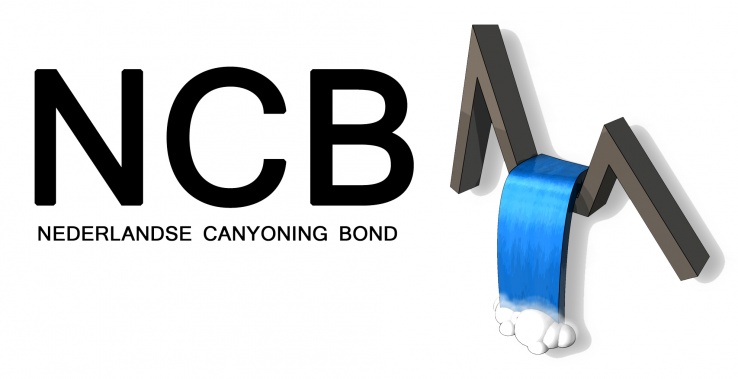 Canyoning in the Netherlands until now a relatively unknown sport. To set up to promote canyoning in the Netherlands, the Dutch Canyoning Association (NCB). Besides promoting the NCB is engaged in the professional training in the field of canyoning. On the site you can find more information about the sport canyoning, about the union, about the training and courses and certified members.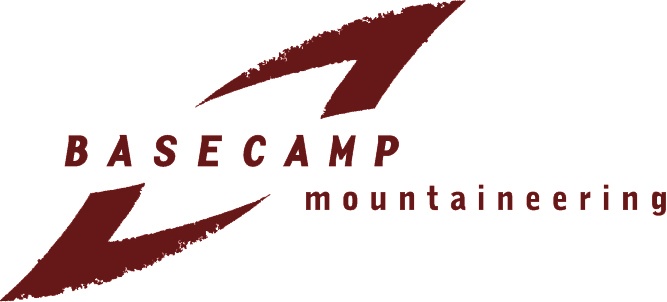 BASECAMP: DE BERGSPORTWINKEL
Try before you buy.
How do you know if those new boots really are so comfortable?
Is a down jacket in practice money worth more or a gadget?
Which set of ice axes will I invest if I do not know how to climb?
Would not it be nice to materials first to try out before you spend your entire budget on it. Not only feel equally at the store but really take you on a journey and testing in all conditions? THAT CAN!
Because Base Camp next to the mountain sports shop also rents equipment there is the possibility, for many of our products, try them first. You decide it to the product or a similar product, to purchase then you get half of the rent return.

Thé outdoor platform of the Netherlands.
Outdooridee wants through their web site, visitors, nature lovers and outdoor sports to keep you informed of everything related to their favorite branch of nature & outdoor related. Whether this is a walk in the Netherlands, a via ferrata in Austria or in a bivouac somewhere in the mountains ... It's all covered!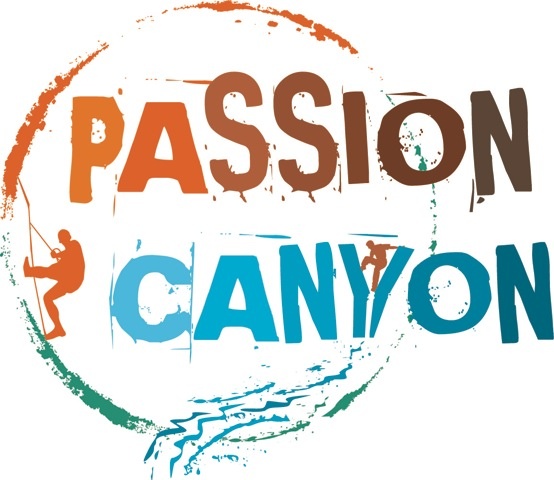 Looking for a qualified canyon guide who lives and works alongside the canyons in southern France? Passion Canyon ensures that together we experience an unforgettable adventure. Our base in the south of the Ecrins in France is the perfect place for a 'leap of faith'! Visit our website or send an email for more information.

Outdoor Coach of the company Matthijs Al, CIC canyon guide, outdoor sports instructor and educator: He lives in the Netherlands, lives in Switzerland and Italy. Here is the professionalism and love for nature and adventure ahead. Matthijs is experiencing a huge amount of pleasure to offer you challenges wonderful places where you normally do not come quickly. He does not work alone. Over the years he has met a number of people with the same passion and that makes it very pleasant to work together. Each has its own specialty, but we share the same vision: Enjoy life by going on an adventure together, to seek the challenge, with respect for everyone's boundaries and wishes.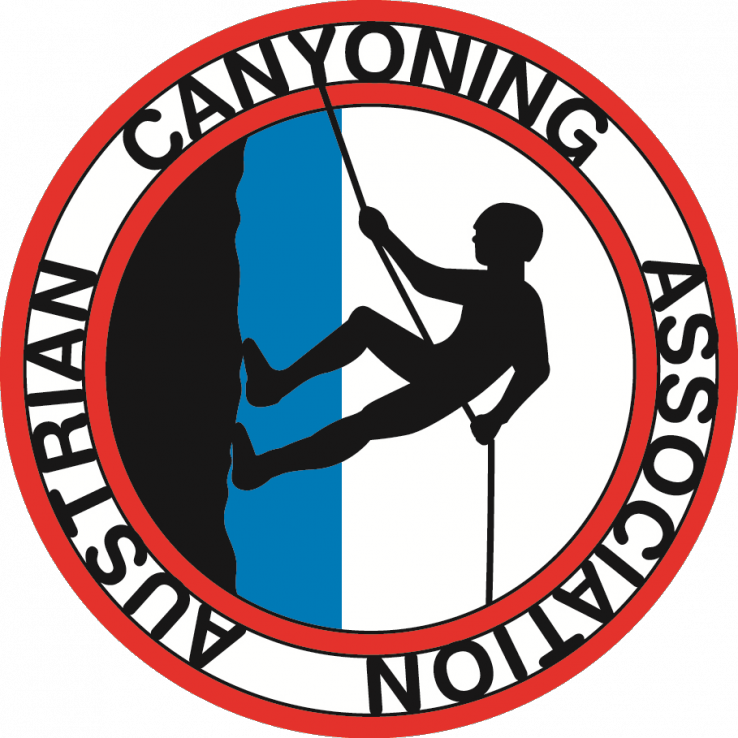 The Austrian Federal Canyoning (Austrian Canyoning Association) is a group of friends who share a passion for the sport. After several joint tours in Europe they have turned into reality in 2010, the idea of a canyoningvereniging in Austria. The aim is to like-minded beautiful meetings, trainings, tours and exchanges to undertake. The fascination for the canyoneering and fissures are formed by nature here in the foreground. More about the association can be found on their website (in German)